If you order within
Arrives by
Regular price
$183.00 USD
Sale price
$94.00 USD
Unit price
per
Sale
Sold out
If you order within
Arrives by
Wooden Baby Swing with hanging ropes for babies and toddlers
Don't you know how to occupy your children and make them leave the house and play in the courtyard? In this case, it's time to take a look at the Wooden Baby Swing with hanging ropes for babies and toddlers by PLAYBERG. They're created with an idea to let you enjoy hours of laughter and fun with your children.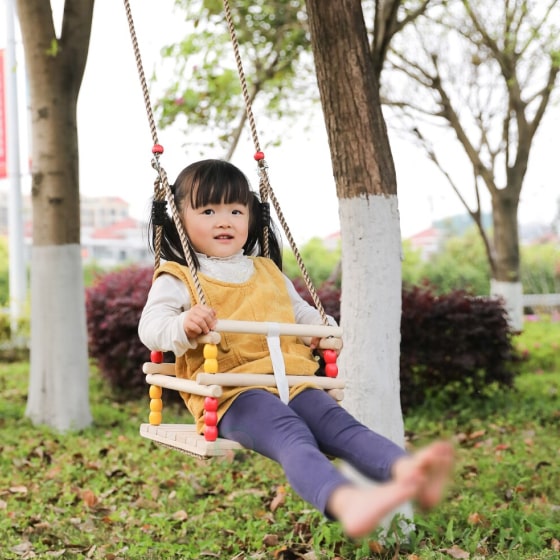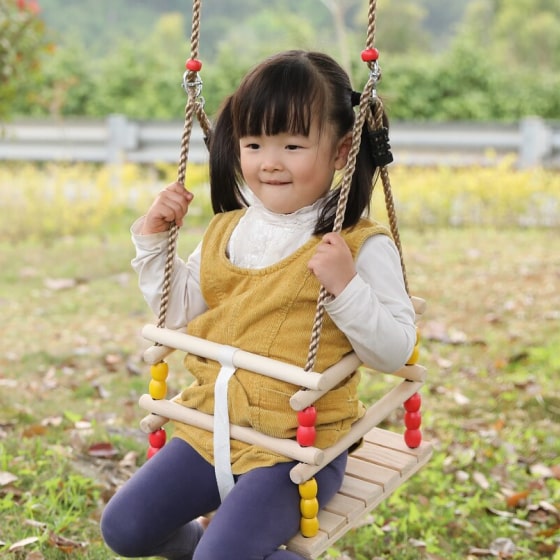 Wooden Swing for babies and toddlers
Extra safe wooden swing for your children
Extra wide enjoyment
Use this classic outdoor wooden baby swing to have fun with your children. Dimensions: 11.75" W x 11.75" L x 9.5" H.
Easy to install and use
There's really nothing challenging about this swing's installation. It's ready to hang right out of the box - hanging hardware included.
Extra safety for your children
The restraint system will always keep your children secure. The baby swing is suitable for children in the age range from 6 months to 3 years.
The highest quality & durable materials
This natural wood swing and restraint system are made of tough and durable materials only. A playful look is an extra bonus!
Hours of fun with your children
Wooden Baby Swing with hanging ropes for babies and toddlers lets you have hours of fun with your children, meanwhile, making you sure your children are in absolute safety.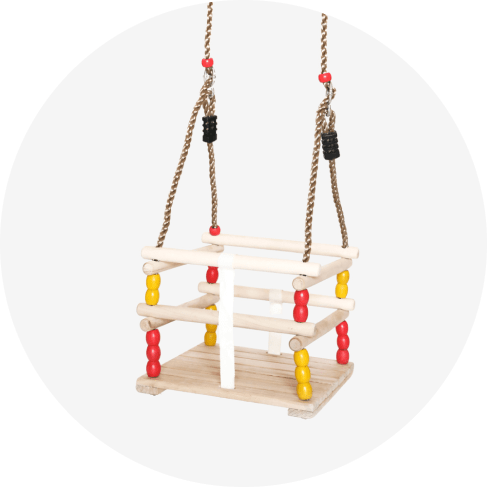 About Quickway Imports
Vintiquewise® was established in 2011 by Quickway Imports Inc. Born as a by-product of an antique habit, the founder had a heavy interest in finding a way to bring superior wooden products with antique finishes to distributors. There was an obvious void in the marketplace, where either quality or authenticity was absent. Those with a passion for antiques know the most prized items possess both traits - sturdy craftsmanship and characteristic finishes. We search the world for hand-selected items that meet the standards that antique lovers expect so that you don't have to. Perhaps most famously renowned are Vintiquewise® treasure chests and trunks. Crafted in authentic antique style, our treasure chests are the perfect way to add some warm decor to your home while increasing storage space. The trunks are handcrafted with sturdy materials to meet the Vintiquewise® standards.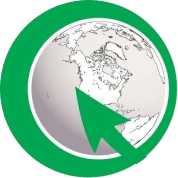 Designed In
GOSHEN, New York
Reviews
Our reviews are verified for authenticity
The swing was very easy to setup (purchased eyehooks and s hooks at our local hardware store), and we receive tons of compliments. Our daughter has used it since she was 7 months old

Super cute! Grandbaby is going to love it.

This assembled easily and our grandson loved it. Also it will last for a span of growth to age 2 or 3.

We purchased the swing to entertain our niece. The price was right. Next time we will add some longer ropes as it was rather high for our playground.

Oh my word! My daughter LOVES it. We got it for her first birthday and she just giggles and giggles when she's in it and points to go in it whenever we're outside. It doesn't appear to have a clear coat so keep it out of the rain
View full details
Featured store in media
Homekartz has been constantly featured on top media sites like Fox, USA Today, Market watch and others
13,452+ Positive Reviews
So many positive reviews and happy customers cannot be wrong!
Free 3 day shipping
We provide free first class USPS and FedEx shipping on all orders.
24 x 7 support
We won't leave you alone! Every one gets 24 x 7 priority support.
90 Day Money Back Gurantee
We offer 90 days risk free trial with 100% satisfaction guarantee.
You help someone today
When you buy from us, we donate 10% of each sale to a child in need in the USA.
Made with Love
"Each product is made with not only the best material but a little bit of happiness and kindness too."
What customers say
*****

My 5 year old grand son loves the products that we bought from homekartz. They provide a high quality product.

*****

My daughter loves the toys that I purchased for her and we keep buying more toys for her from time to time.

*****

My kid loves the clothes that i got for him. Home kartz has really great clothes for different occassion.