If you order within
Arrives by
Regular price
$79.99 USD
Sale price
$52.49 USD
Unit price
per
Sale
Sold out
If you order within
Arrives by
Sleek, clean performance
Modern + stylish design
Level up on your sanitation game with this Smart Sensor Foam Soap Dispenser. Discover luxe foam dispensing from the comfort of home at any sink.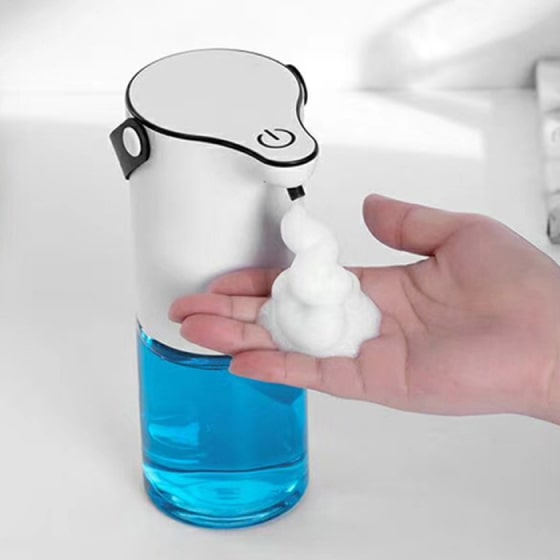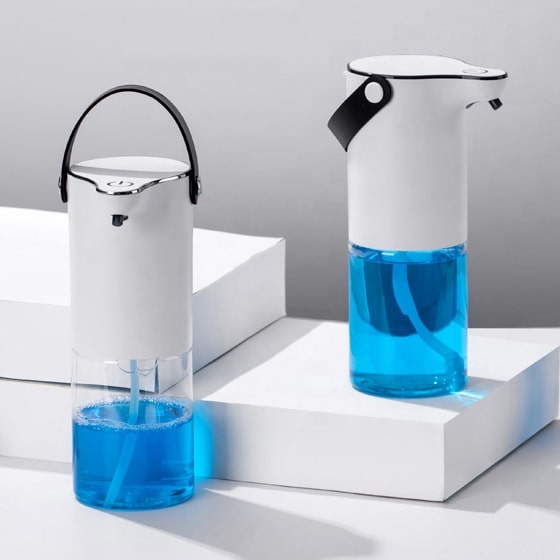 From kitchen to bathroom
Let's get clean
A modern piece for a modern home
Graduate from traditional 'ol levers and enjoy sensor-activated wow with this little device.
Works with alcohol too
Provide extra steps to sanitation and cleanliness and fill the bottle up with alcohol. The dispenser will release the product in a smooth mist spray.
Level up on hand-washing
From day-to-day hand soap, dishwashing liquid, and rubbing alcohol, our Smart Sensor Foam Soap Dispenser is an all-around player in the house or office for high performance.
Foam that auto-dispenses
Simply fill the bottle with a liquid soap and the sensor of the dispenser will automatically dispense the soap in foam form at the sense of a hand.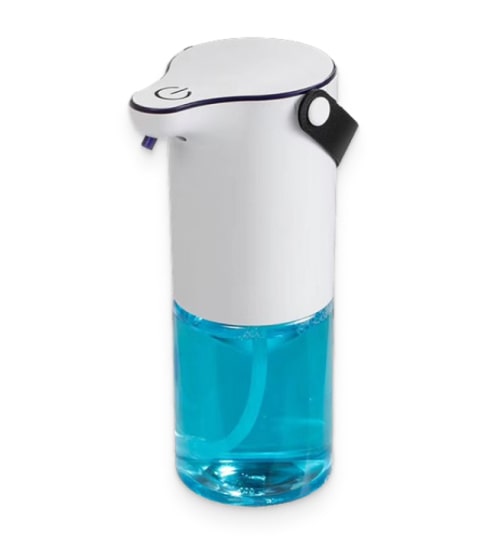 No one likes germs
So keep the nasties at bay with this fun-to-use, great-to-have soap dispenser that magically dispenses foam at your command.
View full details
Featured store
Our products are featured in top news publications including Fox, Newyork times & USA Today
Trusted by 1000+ customers
We are thankful to each customer for showing trust in our products.
24 x 7 support
We won't leave you alone! Every one gets 24 x 7 priority support.
2 to 4 day shipping
All products are shipped in 2 to 4 business days from USA Warehouse.
Happy Customers
So many positive reviews and happy customers cannot be wrong!
100% Satisfaction
We offer 90 days risk free trial with 100% satisfaction guarantee.
Made in the USA
All our products are made with love in the USA