If you order within
Arrives by
Regular price
$111.00 USD
Sale price
$39.99 USD
Unit price
per
Sale
Sold out
If you order within
Arrives by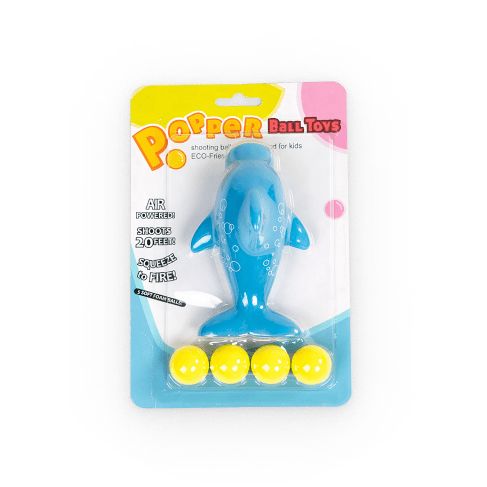 Modern technologies everywhere
Do you remember the times when you went outside and tried to make slingshots to launch rocks or something else? But progress is continuous, so we came up with a new idea of a classic slingshot – a shark ball launcher. It's a much cooler alternative because the kid won't get splinters and the balls won't hurt the target.
Safer and simpler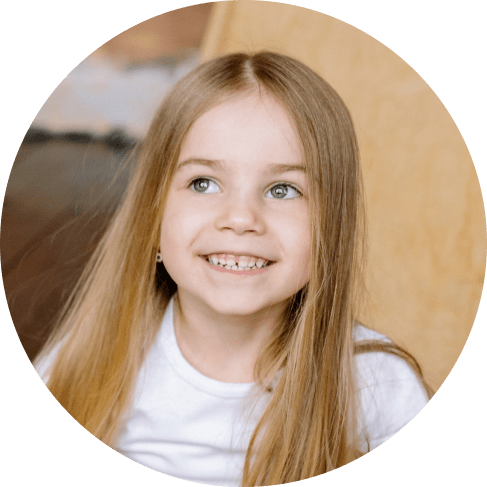 Why is it so cool?
The toy can shoot the ball as far as 20 feet! No slingshot can boast that. It also is durable – just wash it when it gets dirty, and the fun will last for a long time.
Perfect materials
Another reason why it's cool is the materials. The shark is made from ABS plastic, whereas the balls are made from EVA. They're soft and not painful when they hit you!
Kids deserve the best
And we work by that. A toy that replicates the one that all generations know, but it's improved and leveled up. Allow your kid to mess around, shoot imaginary (or not) targets, and not inflict pain on anyone. No more painful bruises and complaints from those who accidentally got injured. Trusty, safe, but so fun – the timeless toy rethought.
View full details
Featured store in media
Homekartz has been constantly featured on top media sites like Fox, USA Today, Market watch and others
13,452+ Positive Reviews
So many positive reviews and happy customers cannot be wrong!
Free 3 day shipping
We provide free first class USPS and FedEx shipping on all orders.
24 x 7 support
We won't leave you alone! Every one gets 24 x 7 priority support.
90 Day Money Back Gurantee
We offer 90 days risk free trial with 100% satisfaction guarantee.
You help someone today
When you buy from us, we donate 10% of each sale to a child in need in the USA.
Made with Love
"Each product is made with not only the best material but a little bit of happiness and kindness too."
What customers say
*****

My 5 year old grand son loves the products that we bought from homekartz. They provide a high quality product.

*****

My daughter loves the toys that I purchased for her and we keep buying more toys for her from time to time.

*****

My kid loves the clothes that i got for him. Home kartz has really great clothes for different occassion.