If you order within
Arrives by
Regular price
$79.99 USD
Sale price
$61.99 USD
Unit price
per
Sale
Sold out
If you order within
Arrives by
Style + charm in one
Simplistic beauty is here
Say hello to a way to spruce up your planter with our Shuly Plant Hanger. Fancy floral-pattern ball charms adorn a hanging net, for a beautiful touch of old-world flair for decor and function in one. Wrap any ceramic or stone pot in it.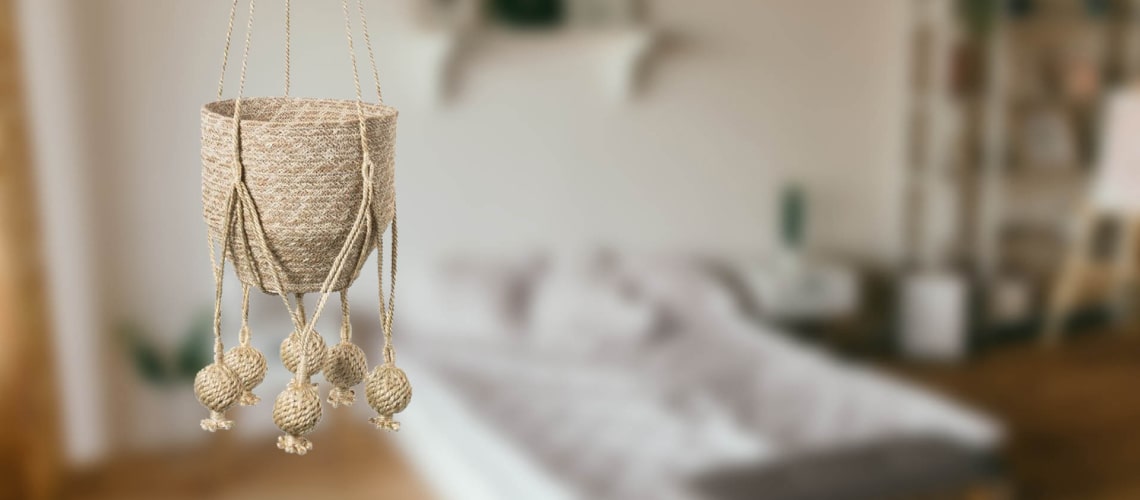 A versatile decorative piece
To fit any place + space
Hang it any way
Providing 36" of length, this netted wonder allows you to hang up your plant anywhere, with adjustability.
Luxe beach feels
Our bucket-like design is made from braided jute for durability and textured look and feel. Bask in its island-inspired, tropical flair for that away-from-home feel while being right at home (or work).
Spruce up your place
From backyard to bedroom, add a knitted touch (as opposed to just an ordinary rope hanger). Fit in your favorite hanging planters with ease for allure
Behold the power: jute
No wood or plastic here. Our net is made from jute, a soft, shiny fiber from the jute plant that is native to South Asia.
Inspired by heritage (and responsibly made)
Each Korissa creation is environmentally- and socially-responsible, with materials that are locally-sourced and crafted by artisans who are paid fairly in safe creative communities.
About KORISSA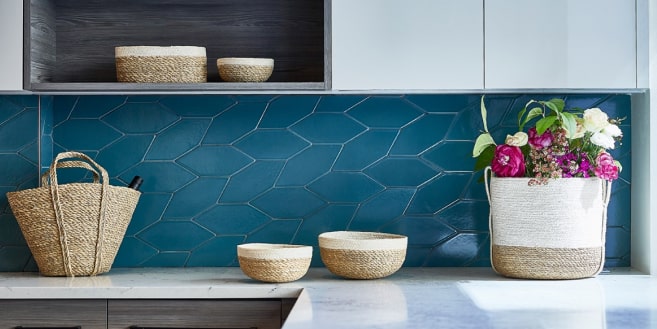 Nora and Angela, two designer moms from New York City, created Korissa to inspire consumers to shop consciously. They wanted to provide high-quality products that are socially and environmentally responsible. Purchasing any of the unique amazing handcrafted products supports and benefits artisans in low-income communities. Fair wages ensure that education and health care are available.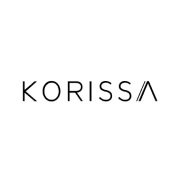 I'm very happy with this plant hanger. The macrame is quality work, not like the simple knotted ones in stores.

I chose to hang this from my ceiling and I'm likely going to lengthen the cord. If there is an option to purchase a longer one in the future, that would be great. Otherwise, this is a strong and sturdy piece which looks exactly as it was advertised.

Love the way these look in our house but we did end up having to get some chains to lower the plants a little.

I absolutely love this! It feels sturdy. I put a fake plant in mine because most plants I own usually die. It is a decent size.

I really love this plant hanger! It has held up very well outside this summer. There's barely any fraying on the ends and it hasn't become discolored at all. I have a relatively heavy plant in there, but it's held up exceptionally well. Definitely think I'll get plenty more use out of this!

I'm so thrilled with this plant hanger! The material is quality, and the design is really nice too. I'm tempted to buy another one to hang a plant in my bedroom. 10/10!

This hanger works perfectly for the morning glories I grew from seeds. They got super long quickly and look beautiful streaming down the sides of this hanger. Sturdy and beautiful for sure.

I was surprised how well made these thrifty hanging planters are! They're really beautiful and I love the woven macrame. Goes will with any decor. I use them to keep my beautiful - but poisonous - plants out of my pets' reach. They are super durable and I feel confident they will securely hold even heavy planters. Just be sure to properly attach them to the ceiling!!!
View full details
Featured store
Our products are featured in top news publications including Fox, Newyork times & USA Today
Trusted by 1000+ customers
We are thankful to each customer for showing trust in our products.
24 x 7 support
We won't leave you alone! Every one gets 24 x 7 priority support.
2 to 4 day shipping
All products are shipped in 2 to 4 business days from USA Warehouse.
Happy Customers
So many positive reviews and happy customers cannot be wrong!
100% Satisfaction
We offer 90 days risk free trial with 100% satisfaction guarantee.
Made in the USA
All our products are made with love in the USA