If you order within
Arrives by
Regular price
$106.00 USD
Sale price
$32.99 USD
Unit price
per
Sale
Sold out
If you order within
Arrives by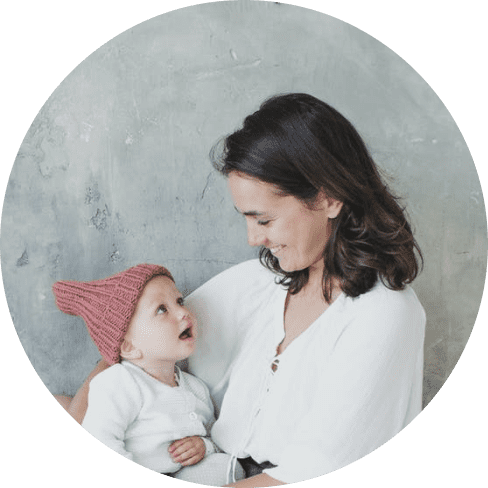 Soothe your baby
No more tears and pain
Almost every person remembers the utter discomfort of teething, even if they are grown up. Itches and aches in the mouth are so annoying! If your child is teething, this magical grape teether may provide the desired relief from the pain and discomfort.
Calm child, happy parents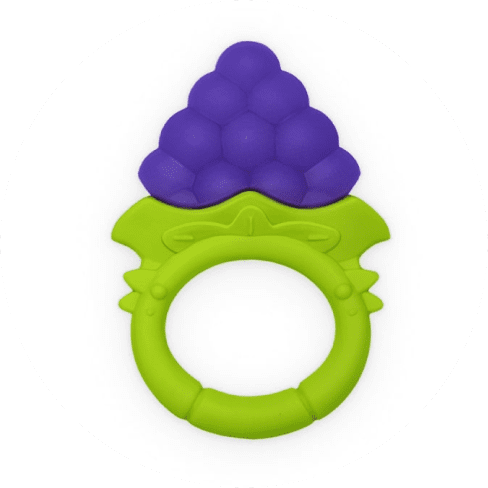 It's 100% safe
Don't you worry about your baby's safety! This teethe is made from FDA-approved food-grade silicone. It's free from BPA or any other toxic plastics.
Finally, a relief
The grape has an uneven texture that gently brushes and soothes your baby's irritated gums. This is exactly what they need to feel better!
No more discomfort
This is a berry that every parent should have at home. You should expect the baby to begin teething at some point. Because discomfort is terrible, don't wait until your infant cries and puts whatever is available into their mouth. Keep a clean and safe remedy on hand to avoid restless nights and unneeded stress for your child and yourself. Put it anywhere: with 2.75x1.96x0.19 inches in size, it's so small! A hole on the top makes it easy to attach to a necklace or a string so as not to lose it.
Reviews
Our reviews are verified for authenticity
nice quality, good size, lots of shapes to chew

This is a cute and different teether. It's bigger than I expected but my baby likes it.

Perfect shape for teething.

My son loves this teething. It is lightweight and my son chews on it all of the time. Good quality!

Lovely chew for babies or autistic folks, would say it's a medium chew resistance. Definitely not a super duper strong chew. Lasted me for a couple months with infrequent use before small tears formed in the crevices of the grapes.

I love that there are 5 of them. They are really pleasant to the touch and my third baby loves them! Where were these 9 1/2 years ago when I had my 1st baby?! They are cute, flexible, and small enough to stuff in a pocket when running out the door. They are wicked easy to clean, and the entire thing is rubbery and chewable for babe.
View full details
Featured store in media
Homekartz has been constantly featured on top media sites like Fox, USA Today, Market watch and others
13,452+ Positive Reviews
So many positive reviews and happy customers cannot be wrong!
Free 3 day shipping
We provide free first class USPS and FedEx shipping on all orders.
24 x 7 support
We won't leave you alone! Every one gets 24 x 7 priority support.
90 Day Money Back Gurantee
We offer 90 days risk free trial with 100% satisfaction guarantee.
You help someone today
When you buy from us, we donate 10% of each sale to a child in need in the USA.
Made with Love
"Each product is made with not only the best material but a little bit of happiness and kindness too."
What customers say
*****

My 5 year old grand son loves the products that we bought from homekartz. They provide a high quality product.

*****

My daughter loves the toys that I purchased for her and we keep buying more toys for her from time to time.

*****

My kid loves the clothes that i got for him. Home kartz has really great clothes for different occassion.