If you order within
Arrives by
Regular price
$79.99 USD
Sale price
$40.49 USD
Unit price
per
Sale
Sold out
If you order within
Arrives by
A touch of the tropics
(Now in your backyard)
Add a hint of far-away exotic flair with our Coconut Macrame Hanging Planter. Using a 100% real coconut shell, you get an all-natural way to house your latest plant or flowers. Use the included soft-cotton rope to hang the planter to a porch pillar or a backyard tree for instant comfy flair from a tropical island far away (there's just no pina colada included).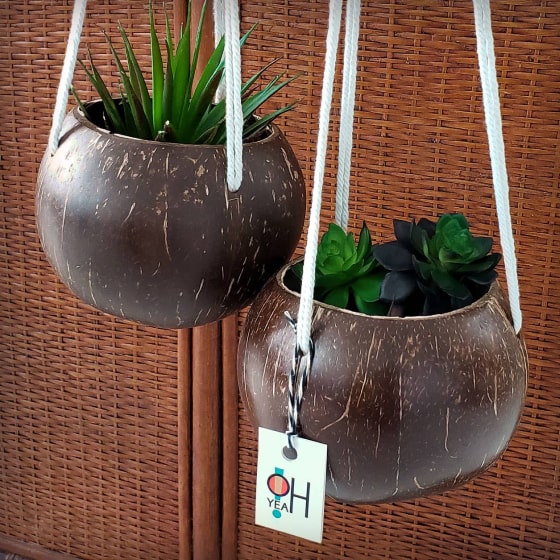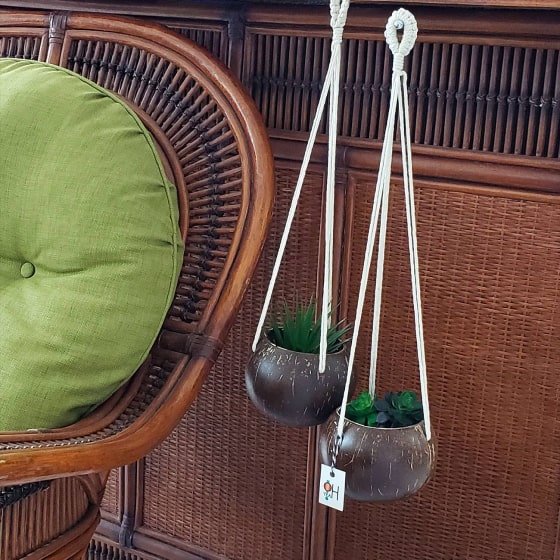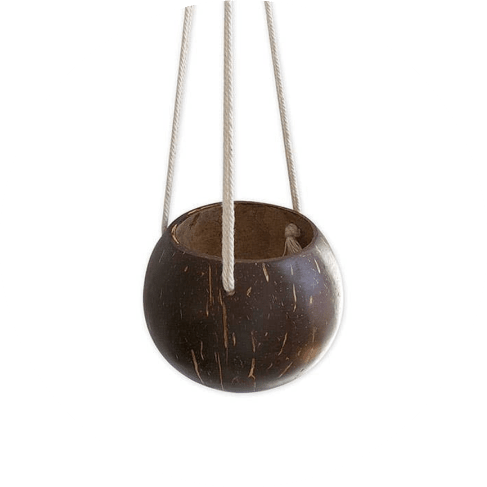 Small and nimble
Measuring just 5" x 5" x 20" (L x W x H) (height includes string fully extended), you can hook this coconut planter to just about anywhere.
Sustainable. Eco-friendly.
Steer from mass-produced plastics or dull wooden planters with this nature-grown fruit shell which now is a great housing solution for a plant.
Home decor made easy
Add pizzazz and style with this Coconut Macrame Hanging Planter that can boost the feel and mood of wherever, whenever. Although there's no Hawaiian breeze or pina colada in sight, you can enjoy the presence of an 100% coconut to help create a unique planter. The handmade decor piece will surely add character to your garden, resting space, or front porch.
About O Yeah Gifts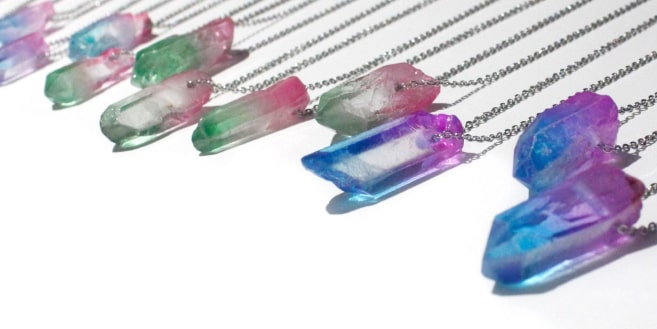 O Yeah Gifts is all about beach life and fun vibes! From sea turtles to butterflies, flowers to waves, our jewelry and tropical decor reflect the beauty of nature all around us. We care about the environment and use sustainable products including eco friendly plant based resin, bamboo, gemstones and even coconuts! Originating from Oceanside, CA now in Daytona Beach, FL. We invite you to share our deep-rooted love of the planet from coast to coast. Showcased Live On: FOX 4 News, Good Morning Arizona, Jacksonville's River City Live, Chicago's You & Me Publications: San Diego Home/Garden, Girls World, Bay State Magazine, Arizona Health & Living, Miami Beach Life Magazine, San Diego Family Magazine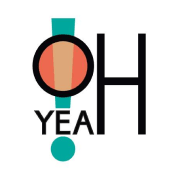 Designed In
Daytona Beach, Florida
Very sturdy. Way nicer than the cheap hangers you buy with flowers in. I filled it with dirt and some annuals and it looks great.

I love how it looks and it does work as intended. Perfect size and color. I bought another one for my wife and she really likes it. I love this too!! Highly recommend it to everyone!

Omg love this plant hanger! Very sturdy and the pot part is beautiful and thick. Not flimsy or cheap! Great purchase especially for the price. In photos it looks darker than it actually is, in real life it is exactly as the product looks in the advertised picture.

Super cool. It came with everything needed to hang it. I used it as a bed for my little bird, as it is the perfect size. But it is so cute, now I want to buy more and put plants in them. I definitely recommend this. It can be used in so many ways. It arrived super fast too. 😁

Cute little hanging planters. They have drainage holes that come with removable plugs so they can be used indoors and out. I have them on my back patio and they're a cute spin on terra-cotta with the little white whirl through it. So far so good, and my plants are happy in there too!!

I use these as bird feeders. The birds enjoy perching on the edge and having a meal safely in the trees. It's great fun to watch them. I hang the pots on branches, where occasionally the food is purloined by nocturnal tree-climbing mammals. It doesn't really matter to me as long as the birds get to eat as well as feed their young in the daytime.

Lovely, the one I had from another store for countless years finally needed to be replaced, and I was hesitant purchasing them from online, but I was very pleasantly surprised. They are much better and have better prices, that's wonderful. Now to make a mess on my porch adding soil and plants (giggles). Really nice though - arrived in perfect condition and are a great value.

Smaller than wanted but cute decided to keep. Recommend it.
View full details
Featured store
Our products are featured in top news publications including Fox, Newyork times & USA Today
Trusted by 1000+ customers
We are thankful to each customer for showing trust in our products.
24 x 7 support
We won't leave you alone! Every one gets 24 x 7 priority support.
2 to 4 day shipping
All products are shipped in 2 to 4 business days from USA Warehouse.
Happy Customers
So many positive reviews and happy customers cannot be wrong!
100% Satisfaction
We offer 90 days risk free trial with 100% satisfaction guarantee.
Made in the USA
All our products are made with love in the USA