If you order within
Arrives by
Regular price
$111.00 USD
Sale price
$38.49 USD
Unit price
per
Sale
Sold out
If you order within
Arrives by
Gently groom your baby's growing hair
Our baby brush and comb set is the perfect grooming set to help take care of and tame the baby's growing hair. Get rid of any tangles smoothly and effortlessly!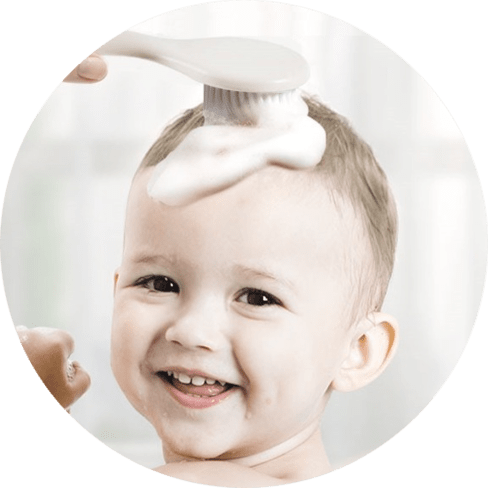 Brush & comb description
Extra soft baby brush and comb set
The measurements
This brush & comb set has the following size: the brush comes at 5.5" x 2.4," and the comb comes at 5.7" x 1.8".
Made out of safe materials
The brush and comb set is made out of safe BPA-free materials. The brush's head is soft nylon to protect the baby's head.
Great for bathtime
Let your little baby relax and enjoy relaxation during bath time by gently massaging their head and body with this soft brush.
Safe and convenient
The compact size and design make the set stylish for at-home use and even convenient to pack for traveling and trips.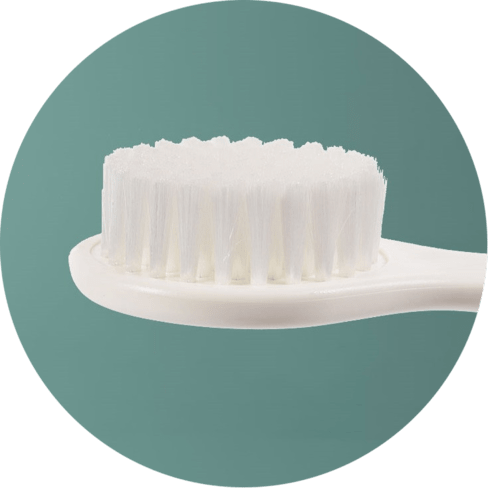 Relieves your child of tangles and stimulates the scalp
It is undeniable that babies are susceptible to everything, and baby hair typically requires proper care. That's why you'll want a baby brush that does the job delicately to take better care of your little one.
View full details
Featured store in media
Homekartz has been constantly featured on top media sites like Fox, USA Today, Market watch and others
13,452+ Positive Reviews
So many positive reviews and happy customers cannot be wrong!
Free 3 day shipping
We provide free first class USPS and FedEx shipping on all orders.
24 x 7 support
We won't leave you alone! Every one gets 24 x 7 priority support.
90 Day Money Back Gurantee
We offer 90 days risk free trial with 100% satisfaction guarantee.
You help someone today
When you buy from us, we donate 10% of each sale to a child in need in the USA.
Made with Love
"Each product is made with not only the best material but a little bit of happiness and kindness too."
What customers say
*****

My 5 year old grand son loves the products that we bought from homekartz. They provide a high quality product.

*****

My daughter loves the toys that I purchased for her and we keep buying more toys for her from time to time.

*****

My kid loves the clothes that i got for him. Home kartz has really great clothes for different occassion.