If you order within
Arrives by
Regular price
$79.99 USD
Sale price
$73.99 USD
Unit price
per
Sale
Sold out
If you order within
Arrives by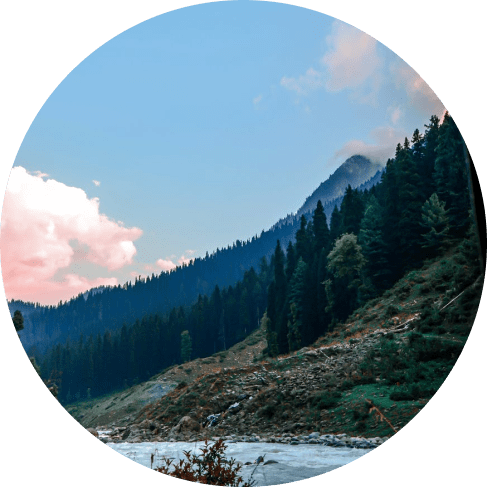 Add warmth + fluff
Camping in the freezing woods sound uncomfortable? Let's change that -- with our Ace Camp Cotton Mummy Sleeping Bag Liner, made to add a layer of support to your sleeping bag while keeping it clean.
Layers of comfort
To keep you at ease
Breathable + comfortable
When you sleep in just a sleeping bag, there isn't much support. But our liner adds the warmth of 100%-cotton support for home-like comfort.
Fits most sleeping bags
Our liner measures (L x W x H) for a standard fit for most sleeping bags.
Pack + go
You don't need multiple blankets to add some warmth in your tent -- our foldable and storable liner adds the support you'll love.
Lay flat
Our body-shaped design ensures body-shaped curves for a more exact liner fit.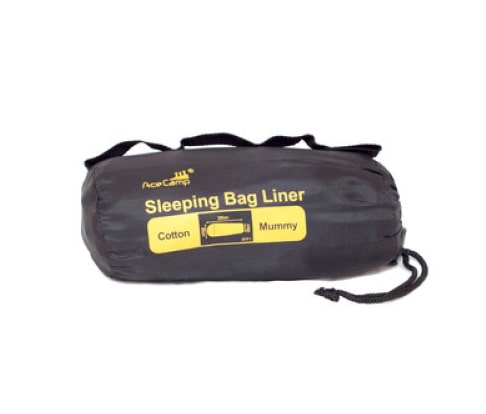 An overnight must-have
If the nightfall chill worries you, you'll appreciate the warm help (up to 10 degrees more, in fact) our liner can bring.
A gift for those adventurers
If you know someone who loves to hit the desert or mountains, give the gift of a warmer night's sleep with our body-contoured bag liner.
Ace the outdoors game
At Ace Camp, we know what it means to be in the wilderness, exploring, hiking, camping -- and having a good time. That's why it's our mission to be the one stop for all your outdoor essentials for safety and convenience.
About AceCamp
It shouldn't be hard to answer the call of the wild, to become fully immersed in the outdoors and be prepared for whatever nature throws at you. Here at Ace Camp, our mission is to deliver outdoor enthusiasts the gear that becomes the catalyst that gets you out there.The experience is everything, and we're here to make it easier for you to have those unforgettable adventures. We understand that it's essential to trust your equipment. Quality has been our number-one priority since Ace Camp was established internationally in 2000. Since that time, we've been manufacturing high-quality products for reasonable prices for a broad range of outdoor activities. With over 200 products in our line of camping equipment and emergency preparedness gear, we outfit customers around the world for adventures close to home or far-away. Even when roughing it, certain necessities can elevate a decent outing to the trip of a lifetime. In 2012 we moved operations to the outdoor mecca of Salt Lake City as a base to pioneer new products and better serve the American market. Our state of the art facility guarantees that you get your order fast and on time. Now all you have to worry about is which adventure you're planning on next.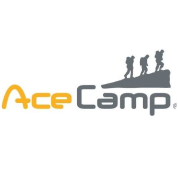 Designed In
Utah, Salt Lake City
Light weight and packable!

This is light weight, packs small Soft and comfortable material.

I bought this for cold weather camping. It was bitter cold and this worked awesome!

Good quality and light weight. Good for traveling

Warm, lightweight, and convenient even for non-backpacking applications

This thing is amazing, I sleep with it every night it's not as stretchy as it appears tho and the drawstring looks kinda iffy but it hasn't given me any troubles.

Very lightweight, warm but breathable. Fantastic for when you don't want the weight of a full sleeping bag but would like something warm for the night.

Absolutely loved this lightweight liner. Used it this weekend on a scout wilderness survival camp where the temperature dropped to 26°F overnight. Used in conjunction with my 3-season sleeping bag in the tent and felt so warm and cosy I didn't notice the temperature.

I used this product for backpacking/camping. It is heavy and bulky for backpacking but would be perfect for car camping. Is warm and soft!
View full details
Featured store
Our products are featured in top news publications including Fox, Newyork times & USA Today
Trusted by 1000+ customers
We are thankful to each customer for showing trust in our products.
24 x 7 support
We won't leave you alone! Every one gets 24 x 7 priority support.
2 to 4 day shipping
All products are shipped in 2 to 4 business days from USA Warehouse.
Happy Customers
So many positive reviews and happy customers cannot be wrong!
100% Satisfaction
We offer 90 days risk free trial with 100% satisfaction guarantee.
Made in the USA
All our products are made with love in the USA